Latest News
ramsac are hiring
3rd August 2017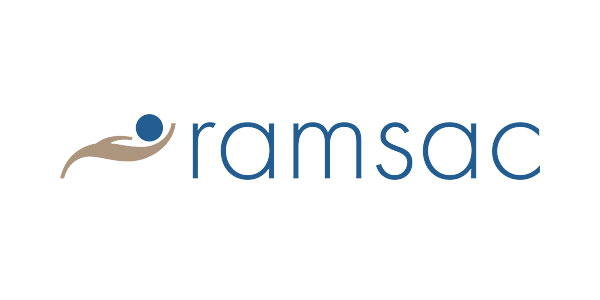 WANTED:OPERATIONS ASSISTANT at ramsac
Click here to apply:
https://ramsac.livevacancies.co.uk/#!/page/Godalming/Operations-Assistant-12.html
You will assist with the day to day running of our busy operations department
About ramsac
Why your job is important to us
ramsac is about being professional and friendly. We promise our clients that we will 'make IT simple.' As an Operations Assistant you will make sure that you deliver on that promise. Acting as the main point of contact between our clients and consultants, you will ensure that information is passed promptly between them both. You will look after administrative duties, coordinate diaries, assist with order management and ensure that office policies and procedures are kept up to date, whilst assisting the Operations Manager and other members of the operations team when required. To our clients, you are ramsac!
Postively Brilliant
You will work in a busy office environment, which is constantly changing and evolving to deliver the best possible service to our clients.
On a day to day basis you will
Manage diaries for a team of consultants
Liaise with clients about their visit schedules
Assist with client project work
Action requests in a timely manner from both clients and colleagues
Support the Operations Manager and other members of the operations team
Placing orders with suppliers, including raising PO's and reconciling invoices
Ensure clients are kept up to date with the progress of delivery schedules
Reception cover when required
About you
Inspire us!
We want to be known as the most 'can do' well polished and caring IT supplier in the South East. Our staff are proud to say 'I am ramsac' their personal values are all a reflection of the core ramsac beliefs, which is all about going the extra mile and being genuinely concerned about providing clients with the very best, most attentive and highest quality service. Are you ramsac enough to be a part of this very special team?
What's really important to us
To be able to work as part of a team and to be able to make your own decisions
The ability to be self motivated and highly organised
A beady eye when it comes to details
A basic understanding of Word and Excel
The ability to remain calm, positive, warm and friendly when dealing with clients and to make them feel that they are the most important person on the planet!
Positive can do attitude
The icing on the cake
Project management skills
Thinking outside the box
Previous use of a CRM system